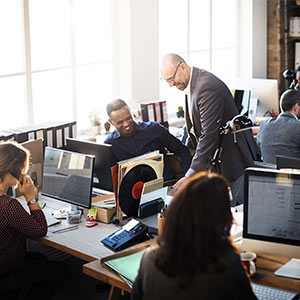 Serving Texas since 2002, we're your neighbors and friends. We've earned awards for our service for the last 4 consecutive years and we're not stopping there!
Dean Insurance Group (DIG) is different from your traditional insurance agency for 4 main reasons.
High Quality: You know you're getting a top quality policy from a highly respected company with a great financial rating by A.M. Best, the industry standard rating service.
Diversity: We provide you with options from many companies. This allows you to choose your coverage.
Low Prices: By comparing companies, we ensure you are receiving the lowest rate possible on your insurance.
Excellent Customer Service: We are here for you! You will never have to deal with an automated phone service when calling DIG. Every time you call, there will be a knowledgeable and friendly agent waiting to help you with anything you need. We're available to answer any questions you have. Your satisfaction and piece of mind are our priority.
Get a quote from 15 companies in 15 minutes.